Thank you for your support!
To our valued customers –
2020 has been a crazy year to say the least.  Who would have thought that:
We would quickly phone our closest friends and family when a roll of toilet paper showed up on a grocery store shelf
We would need to find a quiet corner of the house while working from home so as not to disturb our home schooled children
We would run out of things to binge watch on Netflix
Yet through it all, you have stuck with Tri Star Metals, and we can't thank you enough for your continued support!  You have made a huge difference in our small business by helping us keep our lines running and our core group of outstanding team members intact.  We hope to return the favor by continuing to provide you with amazing customer service and unparalleled support on your raw material needs.
Stay strong and safe out there!  Best wishes for a happy and healthy 2021.
George Antonopoulos, CFO
Jay Mandel, President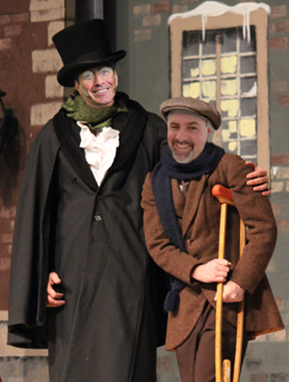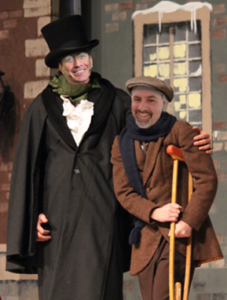 Back to news