Jim Roach 30 Year Anniversary
Thirty Years Ago today a wild young man walked thru the doors of TSM for his first day.  He left a comfortable position at Carpenter to take a gamble on a small rag tag company.  During Jim's time we went from:
Inventory of less than $1 million to over $30 million.
12 Team Members to over 120.
Two product lines (Stainless & Aluminum Bar) to five!
One 18,000 Sq Foot Warehouse to 400,000 Sq Feet of manufacturing & distribution spread out over three sites.
Sales of $11million per year to $11 million this month alone (Sales we are going to make that happen for Mr. Jimmy Right?).
I am of course talking about Jim "The Original Leviathan" Roach!  Please join me in thanking and congratulating Jim on that career choice he made in 1991!
Jim has been a key part of each of those accomplishments mentioned above.  We would not be the company we are today without his knowledge, dedication, and humor!
Now 30 years later, he will have the distinction of being our longest serving Team member in 36 years of being a company!  It does beg the question "How did TSM survive the first 6 years?!"
A spin of the prize wheel goes to the first person to answer correctly the car Jim pulled up in (please email me only):  Make, Year, Model wins a spin of the Prize Wheel!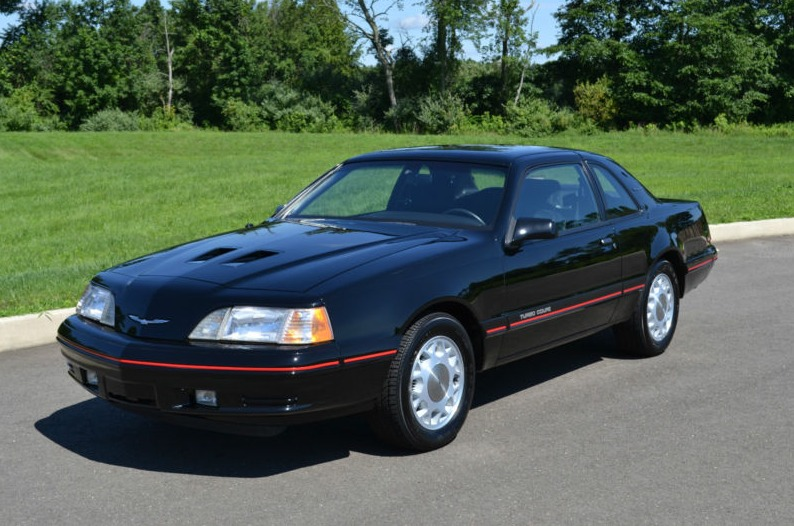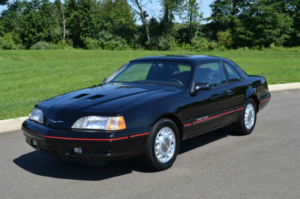 Back to news